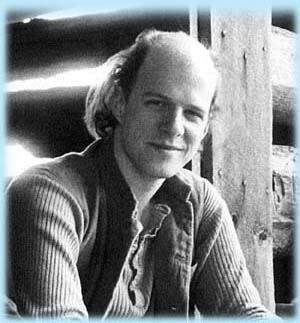 Collin Walcott
1945-1984
Welcome to the official website for Collin Walcott. This site is dedicated to the loving memory of one of the greatest pioneers of world music, and a recognized musical genius.
Inside you'll find his biography, a photo collection, complete listing of recordings, audio clips, as well as, personal accounts by some of today's most innovative artists from a wide variety of genres. Much more information is to come, so remember to set your bookmarks.
Many thanks to the various artists, friends, and students for the contributions to the site. Most importantly thanks to the family for the opportunity to bring you the musical genius of Collin Walcott.
UPDATED: OCTOBER 2007